Thread Rating:
Sandbox Awesomeness Thread
<Insert Dank Meme Here>
¯\_(ツ)_/¯
Saw this and had to share it.
Well I know what to wear now.
YEP
Looks like an alabama block party
"All I am is a push to talk!" ~ Tay
Actually it looks like an unoriginal thing that used to be on the server all the time because apparently when people think "you can build anything" they think "lets burn black people"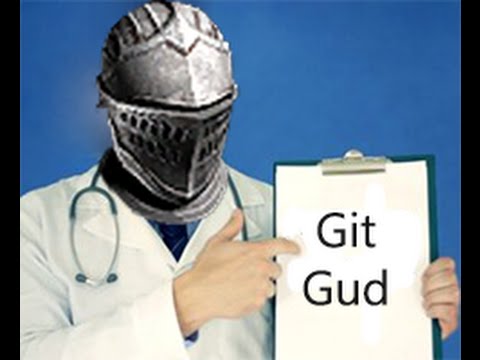 Whelp, here's the video I promised to upload about 1.5 years ago




When you load the example TF2 Scout PAC, and equip the 357 from HL2, this happens.
The !bp command wasn't implemented on Sandbox yet, so me and @
deucedemon22
created our own ballpen. Warning: Might result in prop kill if you jump in.
DIcks out for Mighty hercules for being the hero of Cincinnati
Got a couple more from today's gameplay.
Combines vs Zombies on Construct!
The Combines won.
Lenny made an appearance on Freespace 09!
It's not the best but I tried.
Users browsing this thread: 1 Guest(s)