2-13-18, 05:36 PM
What server do you want to be Admin or Operator on? 
Sandbox.
Please give a detailed reason why you should be operator or admin.
I have 4 days worth of playtime in the server and play pretty much everyday. i have well over 8 hours in the past week and i think actually have 8 hours marked in just one day during this week. 
At the moment i am home schooled and i will be 16 as of next Tuesday so i have pretty much all the time in the world.
I have been banned once for a very debatable reason and and besides that have only gotten in trouble from a admin that i have gotten multiple private messages stating that my actions might have been punishable but they do agree that hes a very harsh and targeting admin who has also (to my relief and im sure many others) has been demoted for inactivity. I try not to be to much of a rule breaker and actually act as much of a admin as possible when there are none on at the moment. In fact, just yesterday I kicked 2 people for prop push when there were no admins in sight. I have met with multiple admins and ex-admins and have asked them if i should apply for admin ship. I have gotten a generally positive review and so i have decided to take a shot in the dark. 
Please have mercy on my soul.
Please describe any previous admin or operator experience. 
I was a trial admin on a different sandbox server called "eggs sandbox" for a week while a part to LFG and was a admin on a darkrp server called "Canadians turf" before joining LFG. So about 3 days worth of admin time spread out on different servers.
Do you agree to the admin rules stated in the 
Rules
 forum
Yes. I will follow them as fairly as possible.
---
btw the pac i was using is no longer in service on LFG. i still have it but i will only be using it when in private games with my cousin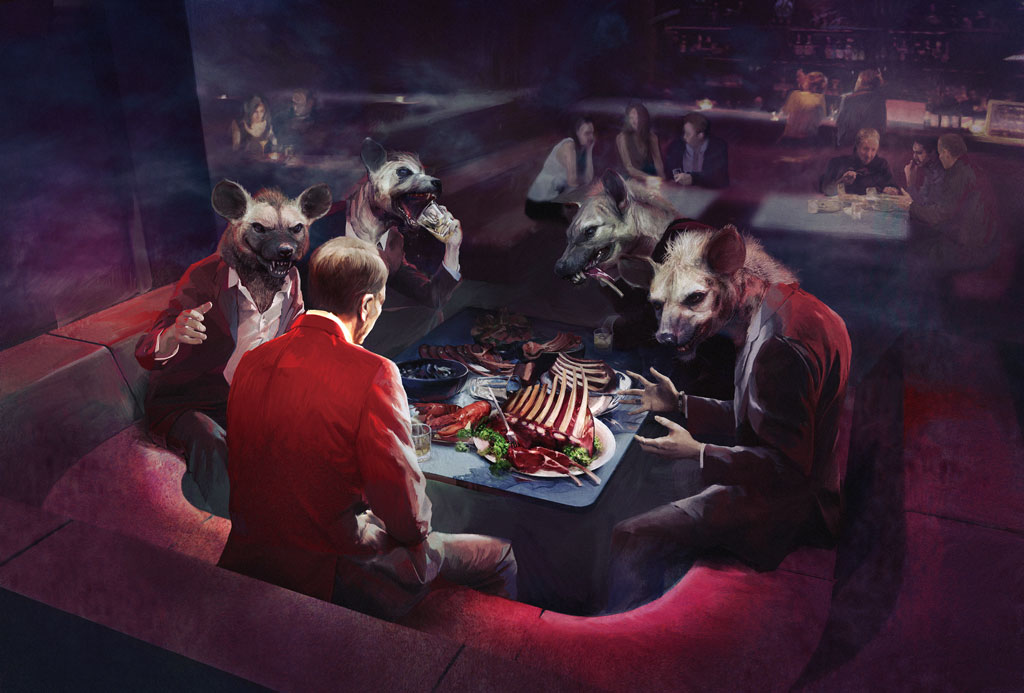 hi