8-10-18, 10:27 AM (This post was last modified: 9-5-18, 03:34 PM by The Shingler. Edited 1 time in total.)
Sorry, I Over-Reacted. Please put back your Vouches, And - Vouches.
What server do you want to be Admin or Operator on?

Lenny Face Gaming, Sandbox #1.
Please give a detailed reason why you should be operator or admin.
I'm gonna try to get back on, And
relax
more.
TrueCrimson
set me in Place. So, I'm following what he told me. Also, Same reasons as Before. I wanna implement the 123 Rule, 1. Warn 2. Kick 3. Ban,
WITH EVIDENCE!
The only reason why I tried to be as Nice as Possible, Is because Most people put down my Votes, Since I do it sometimes on Popular People, Which then Causes them to not get Kicked. Mostly because of Mic spam. I would like someone to Follow what I do, And see what I do, And why. It'll make them Change their Minds on What they wanna Vouch me on, Negative or Positive.
Please describe any previous admin or operator experience.
Super Admin on Creed's Black Mesa RP, And... The Other server that I Totally forgot its name. L0L
Do you agree to the admin rules stated in the 
Rules
 forum?
Yes, I've Read, And Agreed to all Rules stated.

Ok, I just wanted to Say.... It's Been cool being on LFG. I'm On Every single day, Saint can Check to. This server is Pretty Cool, The staff are Flexible, They can Handle Rule breakers Efficiently, And they Actually have Common Sense. Most servers don't have that.


"Le Plumbia" -French Person Probably, 2018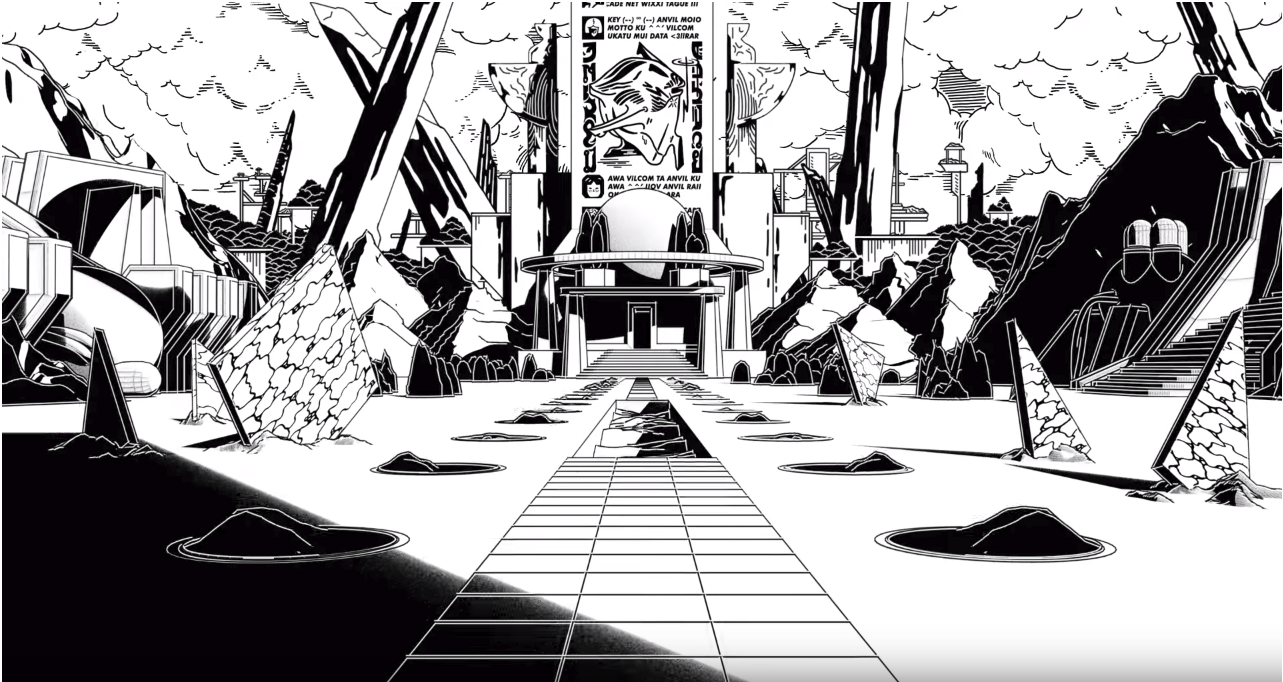 http://l.lfgs.co/my7