10-29-18, 05:09 PM (This post was last modified: 11-1-18, 03:54 PM by The Shingler. Edited 1 time in total.)
Idfk, My internet adapter keeps on Connecting to GMOD, Then Disconnects Randomly. I can barely even Play a Game without it Happening.
I'll try to get some money Scrapped up to buy a New one.
LOA About...
1 Week and a Half? 
"Le Plumbia" -French Person Probably, 2018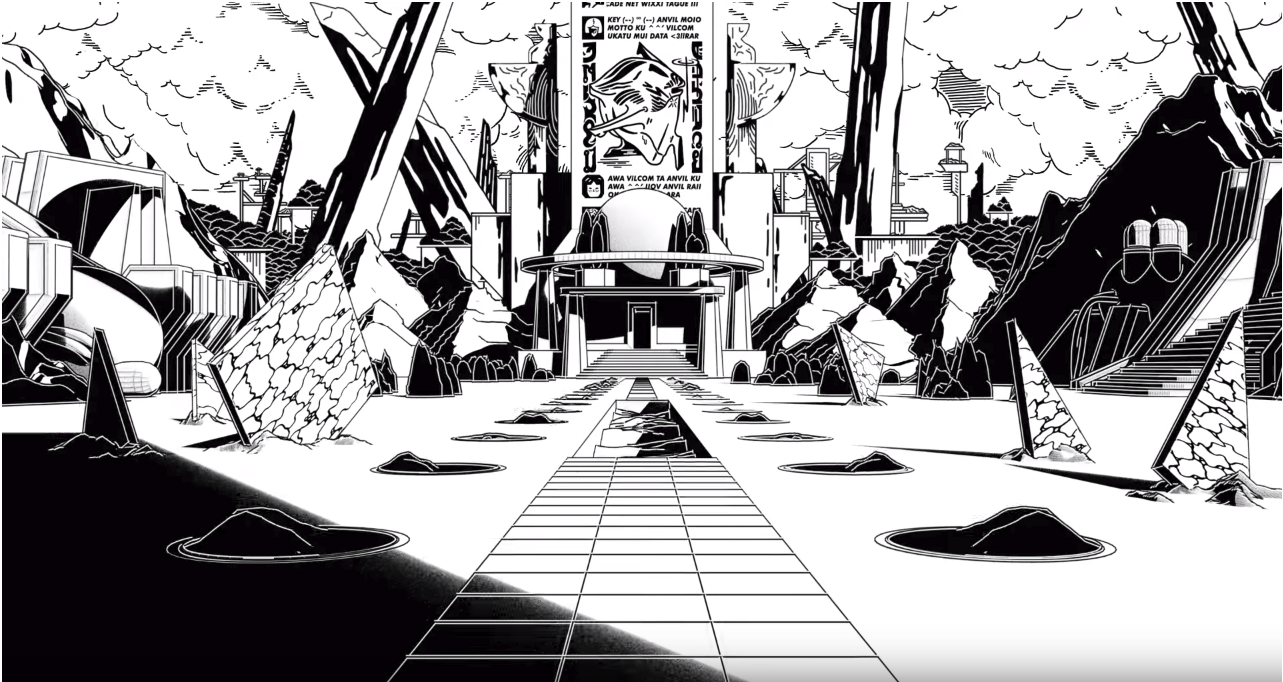 http://l.lfgs.co/my7