So, this suggestion is more towards sandbox since all the other servers are dead. So, what would this Moderator/Trial Admin do and have access to? Well, let me make a list.
On sandbox, (and other servers if you want) they would have this:
Dark green tag

Don't have access to special drones, only get access to donator drones and stuff if they donated, so no access to nukes, death from above, and etc

Can't permaban, and can only ban for shorter times than admin

Can pick players up

Limited/no access to "Fun" commands in ULX

It would be a little easier to obtain (I'll explain what I mean by this later on)

Being mod/trial admin would give you an easier chance of getting admin

You can change (and add things) these however you like, saint.
So, what do I mean from "It'll be a little easier to obtain"? Now, some of this is on saint. Saint has to actually kinda trust the person applying just a little more. Also, saint can't use
communism
 favouritism. So, please give people a 
slight 
chance. Admin application rules must be lowered. I mean by this is the time requirement may be decreased just a little bit.
I
t's your choice, saint. Do as you wish. I ain't the boss of you.
Just think about it. I think it would give more players a chance of becoming a rule enforcer, or admin. Yes, it can give people some power they could abuse, but just demote/ban them if they abuse. With trial admin/moderator, you can see and observe if they are ready for admin responsibilities. So, that's it. Hopefully, something like this is added. I like the idea a lot. 
Thank you for reading.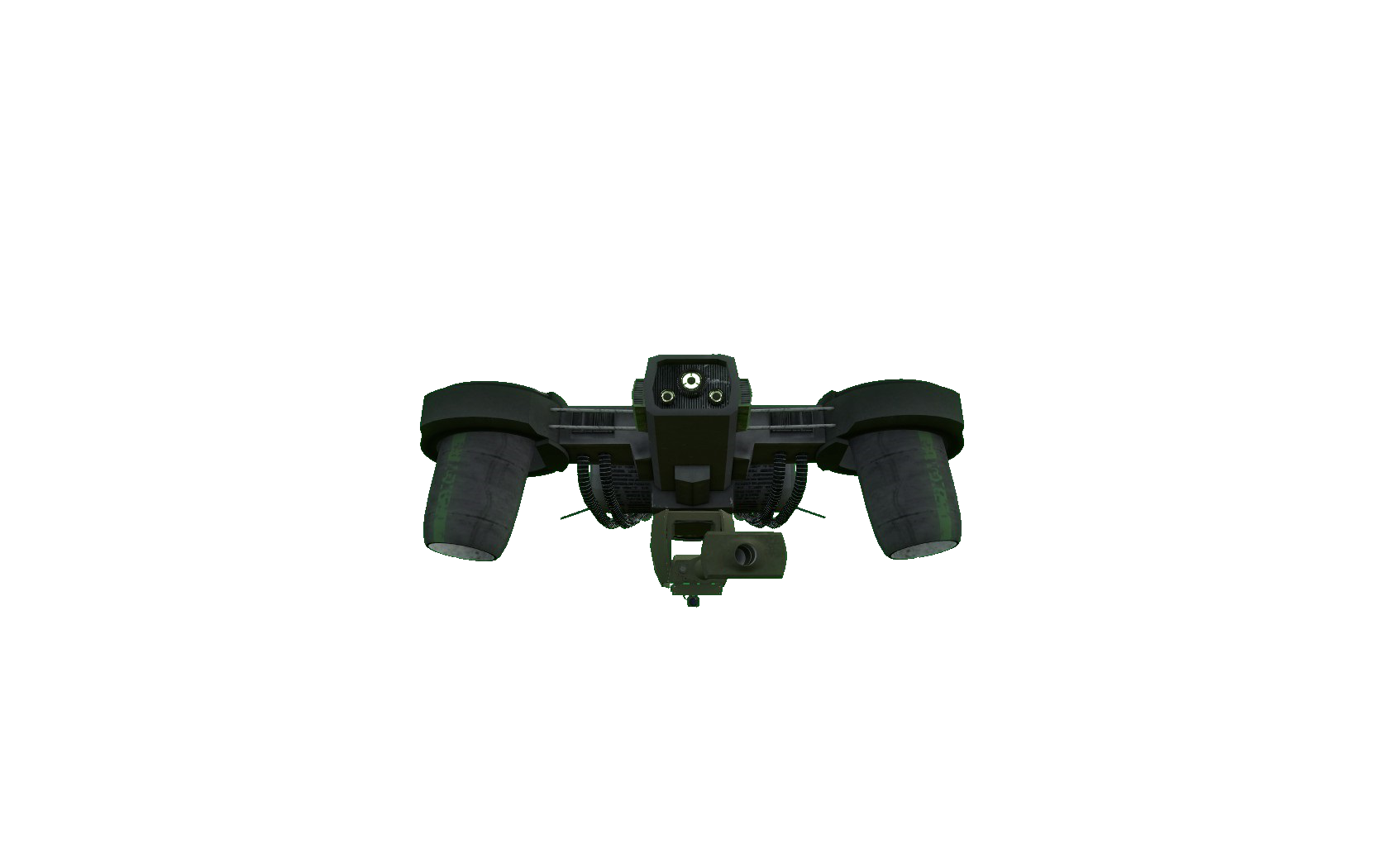 I have an artillery drone fetish