5-12-19, 01:04 PM (This post was last modified: 5-12-19, 01:36 PM by Delta. Edited 1 time in total.)
Hello. I am back again with another map suggestion. Well, really, it's a pack of two maps. Tornado County, and Tornado Plains. You can find the pack by clicking 
this text.
 The maps contain these features:
Buildings that can be destroyed and used as bases

Plenty of space for driving, flying, etc

Tornadoes that spawn every 10 or so minutes

The tornadoes have 3 different tiers: EF-1, EF-3 and EF-5

The tornadoes destroy the buildings in the maps

And more!

I personally enjoy these maps and hope you do too.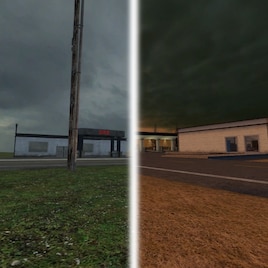 Tornado County        |        Tornado Plains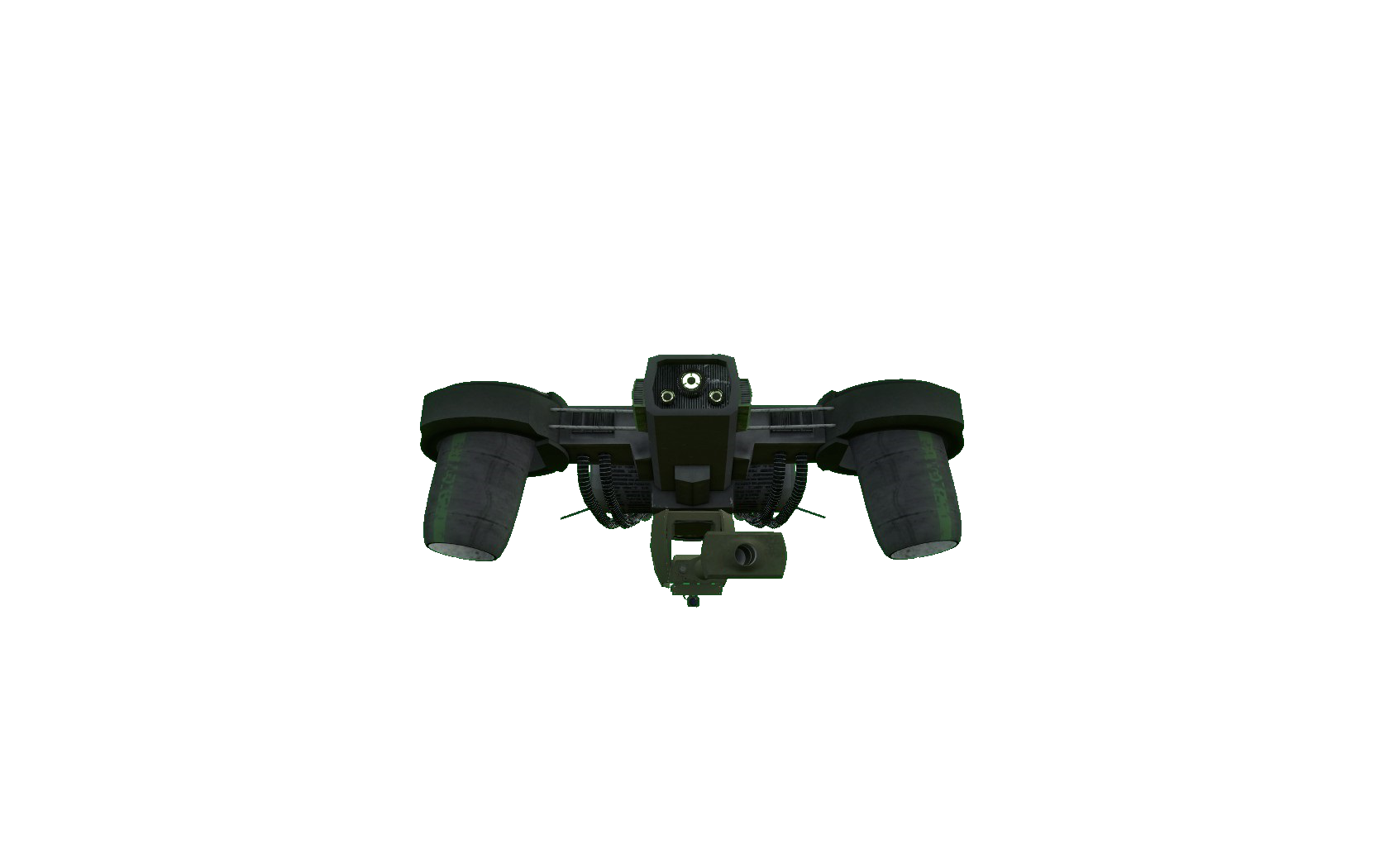 arti
llery drone are kil