5-13-19, 09:49 PM (This post was last modified: 5-14-19, 12:00 AM by Delta. Edited 2 times in total.)
Before I start, don't take this seriously. I was just wanting to write something and made this. This is just a big funny meme. Anyway, enjoy!


---
The year is 2019, and it is during the summer. All the LFG members go for a camping trip to the lake. All the demoted LFG admins and operators are sent to not a camp, but to a Jewish camp where they are enslaved, tortured, and burned alive. Everyone at the camp roasts marshmallows, others go fishing, and some just hang out. However, Esme is feeling kinda naughty...

"ToonGeek. We need to talk about your recent bullshit on LFG. These arguments need to stop." Esme said. "Listen, I don't give two shits about this. You're a little faggot retard who just abuses and manipulates people into doing shit. I hope you get demoted!" Toongeek exclaimed. "I'm sorry. I shouldn't have done those punishments. I'm sorry you feel this angry. Here, wanna go cook some marshmallows with me?" Esme asked. "Sigh... fine. I apologize too." They both go to the campfire and cook their marshmallows.        
They eat them, and shortly after, everyone goes into their tents. Toongeek gets in his tent, but before he does, Esme comes charging in with a hug. At this moment, toongeek knows what is going to happen in the next 5 seconds. "Toon, cooking those marshmallows with you... it really made me feel something. I'm only gonna ask this once... but... d-do you wanna maybe... u-um... sleep with m-m-me?" Toongeek didn't know how to respond to this. 10 seconds of silence pass by, and toon has a decision. "Yes, I also felt something at the campfire. I guess I'll sleep with you. But only this once!" He exclaimed.

Toon puts his hand around Esme's scaly hand. However, Esme wanted to something more than just sleeping. The two of them cuddle each other and, only a minute later, they start kissing. Esme starts to use his long lizard tongue to french kiss toon. Both of their tongues intertwine in a slobbery knot. They both get an instant hard-on. Esme pulls the next move. He feels the length of toon's shaft, going up and down. Toon's pants are slowly lowered until they are fully off his legs.

Esme begins to stroke toon's massive chode. The pleasure flows through toon's body. Esme's claws scrape against toon's cock. Toon moans softly but intensely and begs Esme to do more. Esme lowers his body more down to toon's dick. Esme's tongue is separated in two, so he uses this ability to use the gap in-between his tongue to suck toon's cock. The lizards' slobber acts as a lubricant to do the finishing acts. Esme rises up and sits firmly on toon's chode and shoves it up his scaly ass.

Esme moans loudly but toon covers Esme's mouth so they don't get caught. Esme lays on toon and makes out with him while they buttfuck. Esme uses his claws to scrape toon's back. This sends toon into a flood of emotions he's never had before. "Harder daddy toongeek! Oh, fuck yes!" "I think I'm gonna fuckin' nut!" Toon yells. 

Esme releases a primal roar as both cum inside each other. Esme's asshole is devastated and is now left gaping wide open. Esme passes out from internal bleeding. "Oh, he'll be fine," Toongeek says to himself. As blood pours slowly from Esme's ass, toon falls asleep with the poor little lizard. The next morning, Esme's corpse is thrown into the lake. Toongeek is devasted, but then he remembers that Esme was a dick to him. And so, toongeek enjoys the rest of the camp, then heads back to his own house to talk to his autistic friends and jack off to feral furry porn. The end!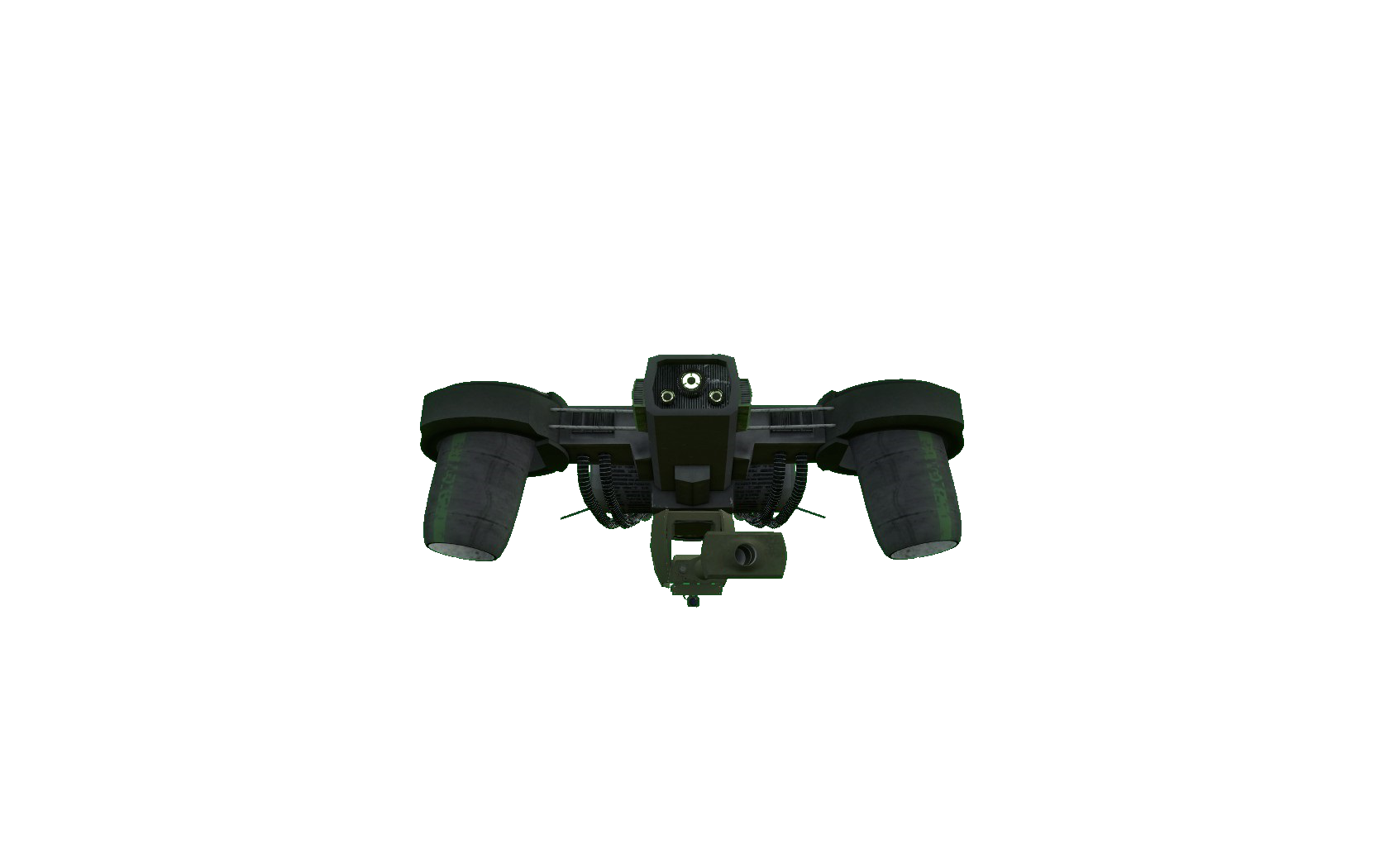 arti
llery drone are kil