2-3-20, 08:51 PM (This post was last modified: 2-3-20, 08:54 PM by Bengis. Edited 1 time in total.)
I have recently pentested your website to see how secure exactly it is, and what I found is horrendous. Not only does your website have absolutely NO security features, but I was able to find your IP (and real name) with CMD!!!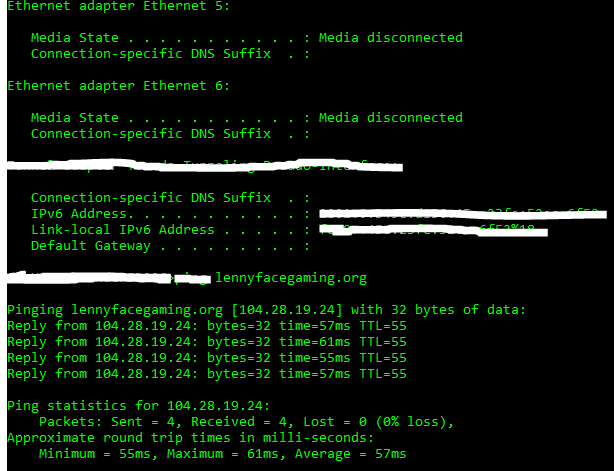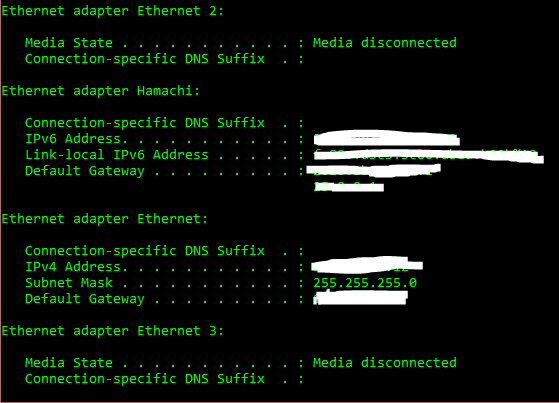 And after that whole mess, I decided to see if I could access your server files remotely (of course I could, and I found some stuff you might want to store elsewhere)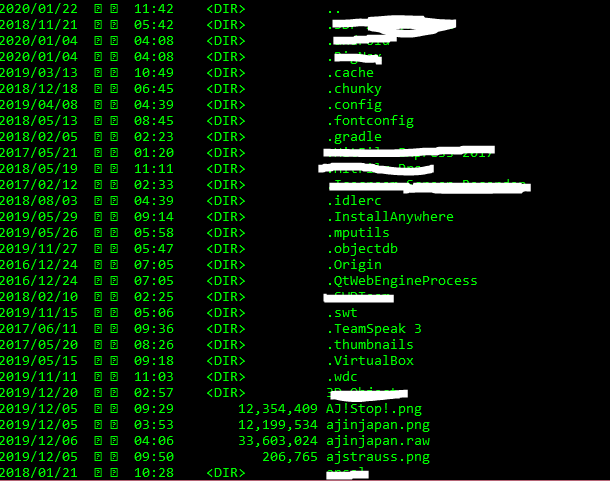 So finally, even though I knew the answer to this question, I asked myself "I wonder if this website could handle a full-on brute force attack?" Guess what the answer was.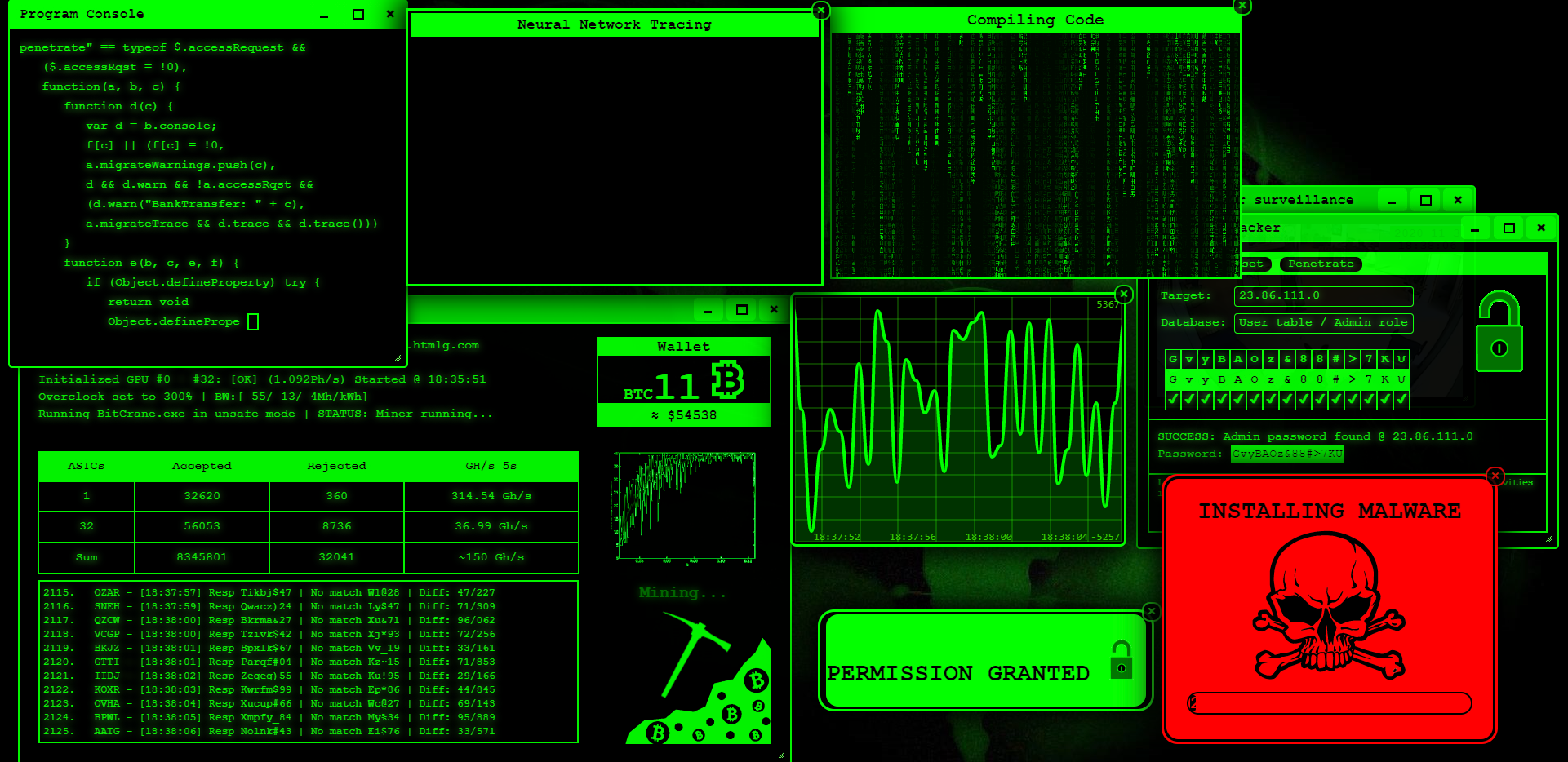 I was in quite literally in instantly. If you would like for your website to be a tiny bit safer, at least use Kaspersky or something.
User has been warned 40% for this post. Reason: creating spam thread