5-15-20, 06:21 PM (This post was last modified: 5-15-20, 06:26 PM by russianspy. Edited 3 times in total.)
Yes, you heard me right. I'm leaving. But not forever though. (At least I hope). With me trying to keep up on going onto the server and fucking helicopters, it's too much. I'll have to take a break from LFG for a while. Not forever hopefully. But I don't know when I'll be back. It could be a week, a month, a year, who knows. But hopefully, I won't lose my admin rank before I come back. Maybe I might go into the forum chat and say stuff, but I don't know when I'll get these helicopters shot down, or when I'll be able to get back on LFG. I have to get my shit together and focus on wiping out the westerns from Earth. My hopes are that I'll be free in the summer, and won't have to worry about them existing by then. But there's so many American Helicopters that I can't handle. I can't take it. I'll look into the U.S Military's move on Vietnam. I'll probably uninstall steam or Gmod to not tempt myself into getting on when I should be finishing my work with darkies. But I'm not sure yet. I'll probably uninstall all my games just to not tempt myself. I don't know yet. And to all the people that loved me and hated me on the server, good luck to you all, I'll miss you all.
Goodbye, and Praise The Overlord.
Thank you.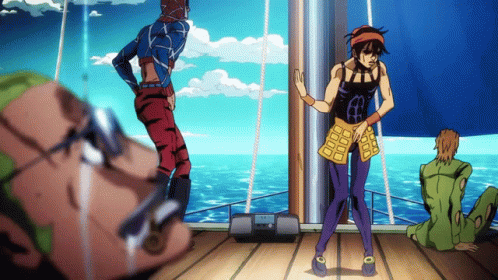 your local shitposter
onii-chan~