@
UHC
said those two car packs (gta and mafia 2) are pretty shit, so i have to come up with some things
https://steamcommunity.com/workshop/file...2060212161
 - this is a pack (gta v)
https://steamcommunity.com/sharedfiles/f...1724902145
 - just some tuners (ordered cars)
https://steamcommunity.com/sharedfiles/f...s+simfphys
 - just some cars from an overrated racing game from 2005 (need for speed most wanted)
https://steamcommunity.com/workshop/file...1574714732
 - don't add the nfs hot pursuit cars, fuck that 100 mb piece of shit
gta v cars uses up a shit ton of mb, i can at least deduct 100 mb from it by replacing the gta sa cars and the mafia 2 cars, because you're a fucking boomer and shut the fuck up, welcome to 2020 bitch, also do not include the festival bus, that takes up too much mb, also these cars are still being worked on, so expect custom engine sounds somewhat in the future, these include bikes too.
about the other three packs, nfs cars: these cars are pretty nice and all, but it doesn't include casual cars such as sedans, pickup trucks, or simply the fuckbunch gta v has to offer, police cars don't even use up much mb, but the nfsmw cars and the ordered cars (not the police cars) combined takes 200 mb combined, choose carefully
the toaster is basically the best toasters in all gmod servers, but why am i suggesting something for a currently dead server where everyone left because of one stupid gmod update that fucked up the server ratings? well i'm still loyal to this server, simple.
here are some combinations you guys should use for the votings
nfsmw or ordered cars + police cars
gta v + police cars
and that's all, hopefully i'll get rid of my hopes and commit suicide while reading doujin hen- wait that's not the one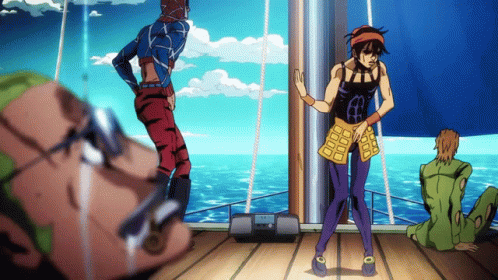 your local shitposter
onii-chan~