What server do you want to be Admin or Operator on?
Sandbox
Please give a detailed reason why you should be operator or admin.
I've been play this server a lot and it's really fun. I'd like to be admin to ensure that everyone can have a good time on this server like I have by enforcing the rules. I love the people who play on here and the funny things that happen on sandbox. 
Please describe any previous admin or operator experience.
I have been an admin on Dark RP for a few servers.
Do you agree to the admin rules stated in the 
Rules
 forum?
I agree to the rules
Recommended by: Simiarex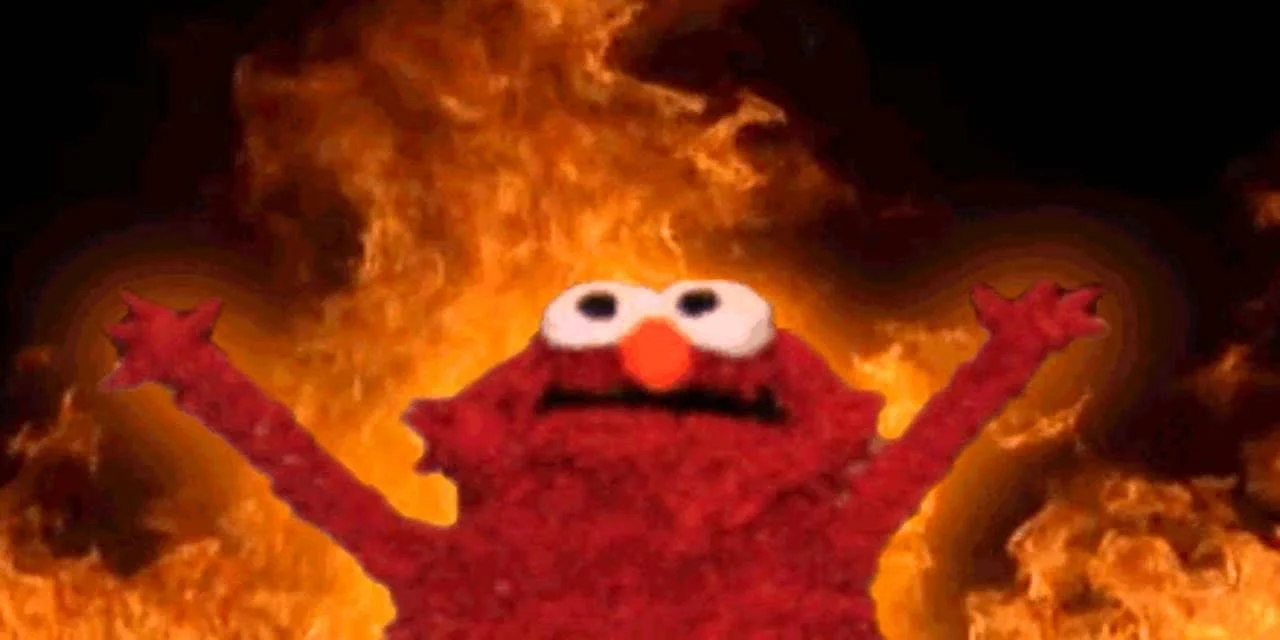 your friend, Sr. Memesalot