9-15-20, 12:43 AM (This post was last modified: 9-15-20, 12:50 AM by SCMC. Edited 2 times in total.)
What server do you want to be Admin or Operator on?
( ͡° ͜ʖ ͡°)
Please give a detailed reason why you should be operator or admin.
Third oldest member that is still around (the other two are saint and creeper), first person after saint to ever reach 300 rep, 
https://lennyfacegaming.org/showthread.php?tid=4097
https://lennyfacegaming.org/showthread.p...225&page=5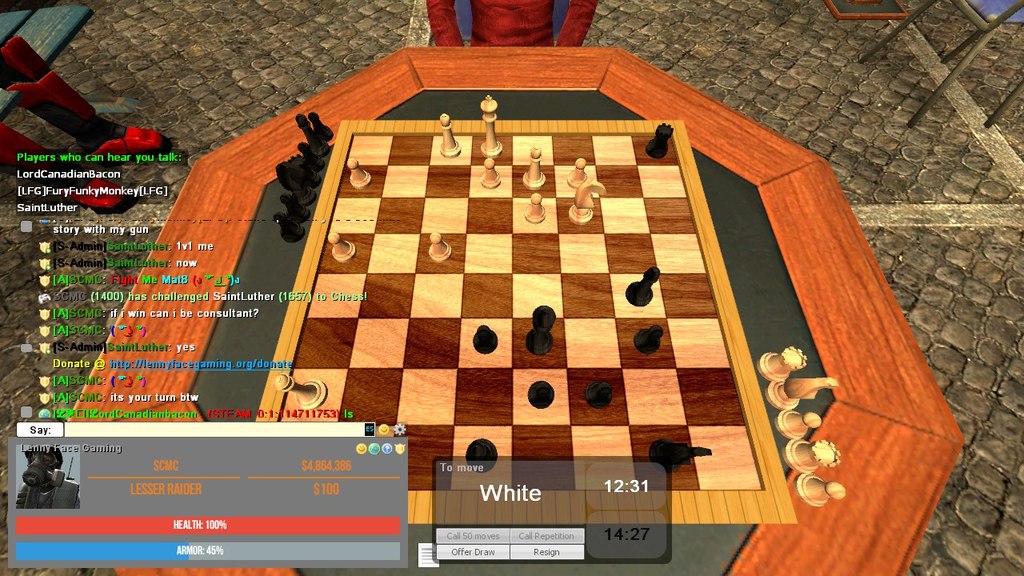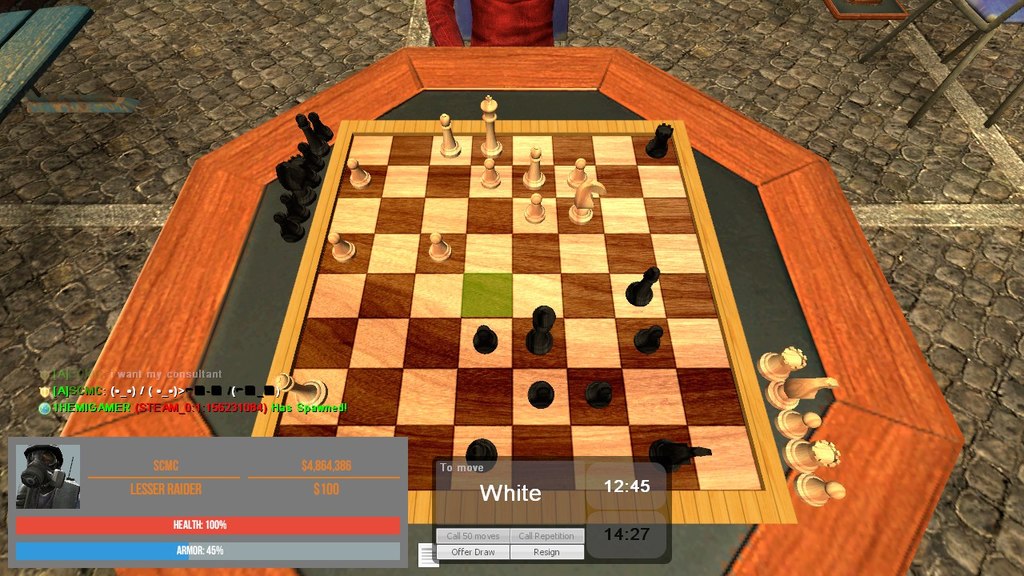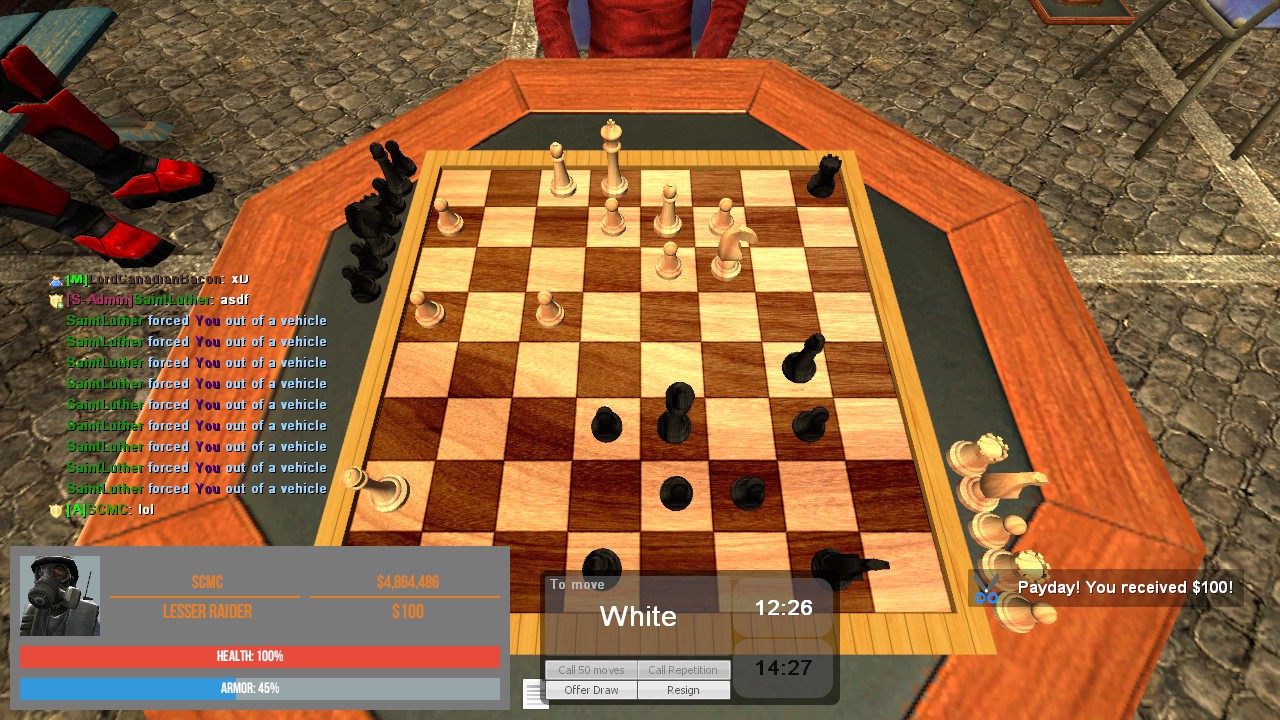 Please describe any previous admin or operator experience.
Admin on sbox, f

ormer admin on the LFG Deathrun, DarkRP, TTT and Prop Hunt servers, Moderator on AlphaGaming TTT, Moderator on ZeMuffinFactory Deathrun, Moderator on Muffin Deathrun, Admin on BoutBussiness DarkRP, Moderator on Buffalo Deathrun.



Do you agree to the admin rules stated in the 
Rules
 forum?
Yes
If this thread gets spam binned or deleted SaintLuther is gay